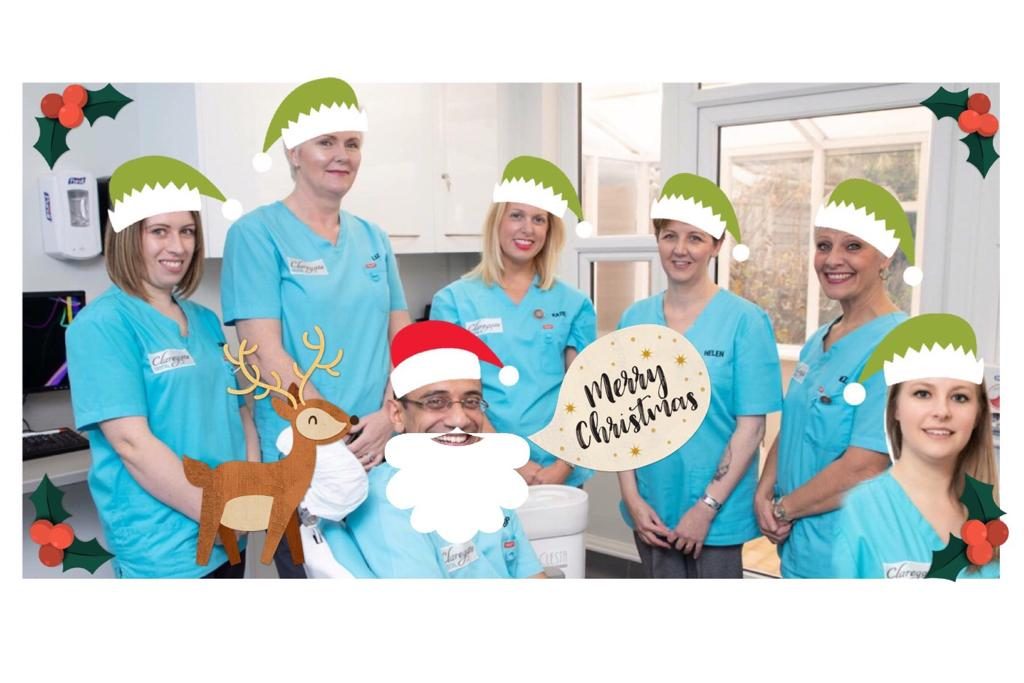 A Toothbrush Is Not Just For Christmas……
With Christmas fast approaching and thinking of different ideas what to buy friends and family, a new electric toothbrush may be the answer.
There are lots of electric toothbrushes on the market to buy and can be quite confusing when you're looking at all of them in the shop or online.
Christmas time is a good time to purchase a new electric toothbrush as many offers are available.
So why go electric you may ask?
Some have pressure sensors to warn you brushing too hard causing wear/abrasion to teeth and gum recession.
Timers are built in either vibrating every 30 seconds to change area of mouth or turns off at the end of 2 minutes brushing.
Evidence show more plaque removal.
Some toothbrushes help prevent staining.
Smaller heads to get to the back teeth more easily.
Does the work for you…
If an electric toothbrush isn't for you, make sure you buy the correct manual brush.
A lot of the manual brushes in the shops are far too large.  Go for a small head toothbrush and soft/medium bristles.
Have fun tooth brushing!
 Wishing You All A Wonderful Christmas and Prosperous 2019 from everyone at Claregate Dental Practice!!