Bhup Gupta  
BDS MFGDP(UK) MSc  (GDC No. 82012)
Bhup is the practice Principal and qualified from the University of Birmingham, UK in 2003. He completed his Masters degree in 2011.
Bhup has a passion for helping patients experience dentistry in a positive an enjoyable way. Many patients are nervous when they come to the dentist, but he has strived over the years to help them over come their anxieties, feel relaxed and make dentistry fun!
The feedback from our patients is a testament to what Bhup and his team have achieved and continue to do so.
Liz McKechnie
CEB  LHMC (GDC No. 4628)
Liz joined our practice in March 2016. She qualified in the UK and has many years experience in providing dental hygiene and dental therapy services. She has a passion for helping patients look after their oral hygiene and gum health.
She can also provide dental fillings and whiten teeth. Liz also has a passion for Facial Aesthetics, performing procedures, such as acne treatments, dermal fillers, chemical peels and Botox.
We are supported by a number of experienced Dental Care Professional. They are committed to keeping their skills and knowledge up-to-date through continuing education and providing you with the very best in dental healthcare:
Helen Davies
Jodie Hall
Katie Smith
Kerry Salmon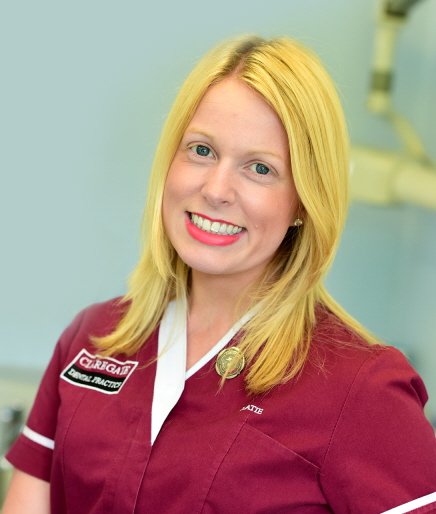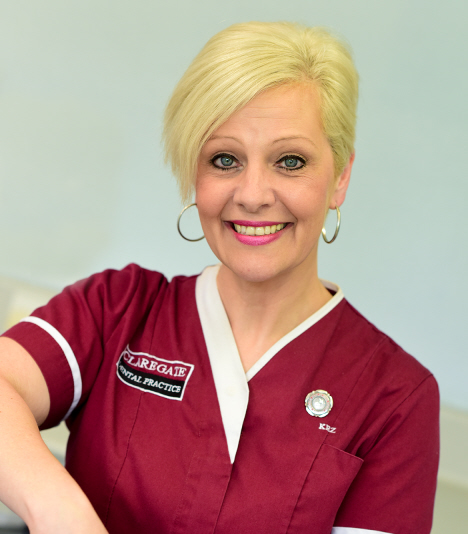 All our clinical staff are qualified in the UK, and fully registered with the General Dental Council (GDC – the regulatory body of the dental profession). Please visit the register on the GDC's website for further details on our registration. Contact details for the GDC can be found on their website too.
We are fully registered with the Care Quality Commission (CQC). Details of our registration can be found on the CQC website. We are proud to confirm that the practice successfully complied with all CQC requirements following its last inspection (under the previous name of the practice). Details of this can also be found on the CQC website.